Surprise Your Bestie On Her Birthday With Wacky Gift Ideas!
We all have a best friend(s) and do understand the value of having one, right? I mean you can google out the quotes on best friends and their importance, and oh my god, the list of never-ending quotes begins. This is because friends are really special and no amount of quotes or long paragraphs can ever define their importance. I know we usually don't say it out loud to our friends, but this is a shout out from all of us, we love you and cannot survive a day without you.
Best friends come with perfect traits of siblinghood, craziness, and also weirdness. No matter how much you both disagree on a point, it can never come in the way of eating gol gappas in the evening. So, when it's his or her birthday, you ought to search the whole world to find a suitable gift for them. When you want to search the whole world, search online gifts for him or her, because the internet literally connects you to the whole world.
Exchanging gifts truly excites me. Despite the fact that it takes a ton of thinking and brainstorming to choose what to give to a particular individual. However, the smile you get in return after presenting a gift from the receiver is absolutely worth the exertion. Whether it's your best friend's birthday or friendship day, have you chosen what you are giving your "BFF" or should say partner in crime, this year? If not, here are some cool thoughts that will spare you a few hours of searching.
Sun moon emoji pillows
First on our list is a cute comfy gift that is a bit quirky as well. It is a set of sun and moon pillows that come together holding hands. One pillow is designed as a sun and the other one is in the shape and design of a moon. This smiling set of sun and moon pillows actually reflect how your two cannot go even a day without each other. From morning to evening, you literally want them by your side and never get bored of each other. When it's gossiping time, I can't even count the number of hours we can spend on phone calls, right? So, a set that depicts companionship is a great gift. You can even keep one for yourself and give the other one to your friend.
Personalized beer mugs
You may fool your parents but you cannot fool me because I know once in a while (or maybe more) you like to cheer on your beer glasses with your friends. After all, that is the best stress buster, right? Are you and your BFF beer lovers? As I assume most teenagers of the younger age group like beer on most occasions, so there is an ideal present for your best friend's birthday. It is a personalised mugs online. If you are his or her drinking buddy, then you can purchase a cool and customized beer mug.
With regards to personalization, several choices open up for us since now you have the ability to get the mug changed according to our will. You can literally get anything printed on it including quotes to their embarrassing pictures. One of the most demanded prints that it can recall is a "world's best BFF" imprinted on a mug. Do check out the other option as well before completing the printing. Your friend can show off this mug each time his or her companions are over for some alcohol.
A food bowl
Next on the list is a food bowl that you can buy for your best friend, you must be wondering who gifts a food bowl to their close friends and what is so quirky about this gift. So, let me explain myself, it is not just any food bowl, but one which has a remark printed on it that says " your BFF's name- does not share food". Well, it is a famous dialogue from the series called "FRIENDS" and it is a great gift for someone who is true food and does not like shuttering food.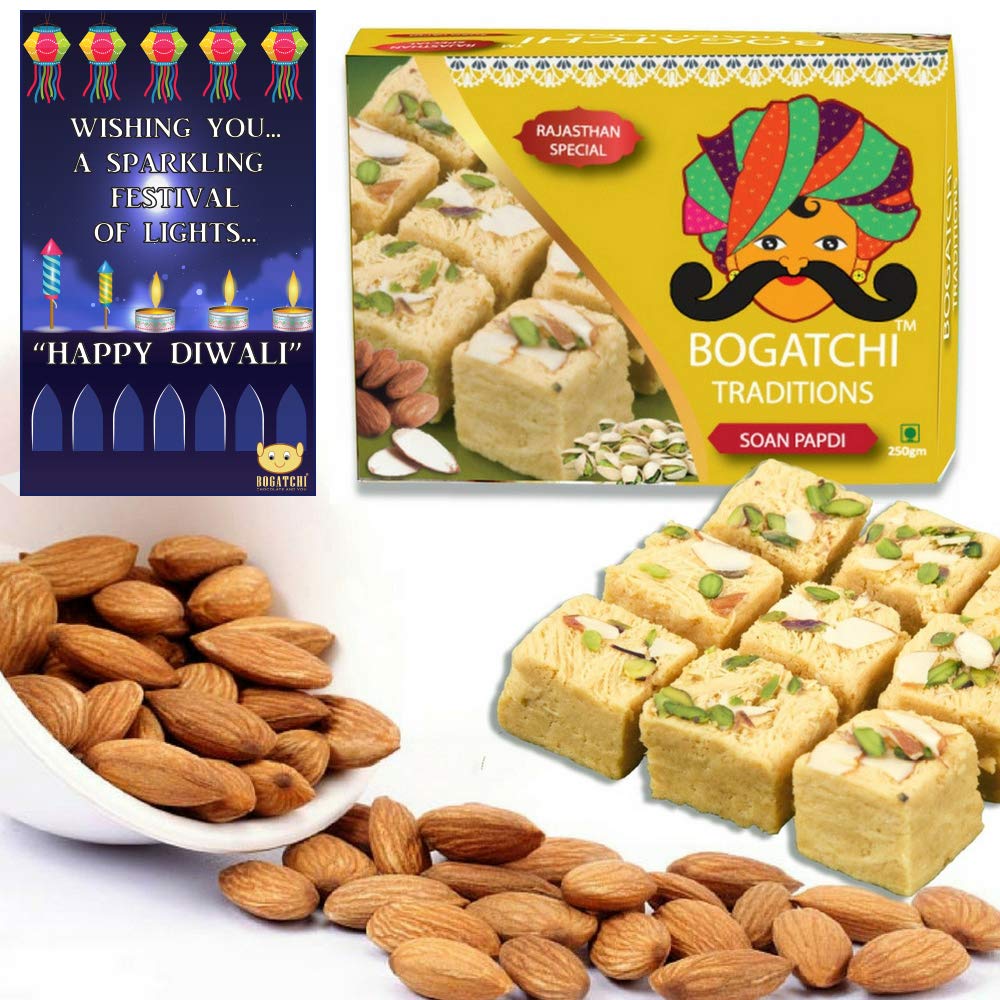 Belly print fanny pack
Osjy this one is really funny that I have to put it on the list. This is a type of gift that you can try on someone only with a good sense of humor just like friends. They never get offended, so try a fanny pack that comes in the shape and design of a fake belly. It looks just like your dad's beer belly and will give you and your friend a good laugh.
So, we are over with the quirky gift ideas that prove to be useful for your best friend. They have worked every time with people and you can also give them a try to have a good laugh with your friends.