Mistakes to Avoid while Preparing for SSC
While preparing for an exam we always try to focus more on how to score and most of the times overlook the most important aspect that is how to not lose marks while taking an exam. Today, in an era where negative marking plays an important role in most of the competitive exams, the trick to solve this problem is simply avoiding as many mistakes as possible. Avoiding mistakes would avoid negative markings; in turn, increase your scores and chances of clearing the exam.
Another problem that is faced by the aspirants is proper time management and study plan. Studying from a proper study source is also a very important criterion. Studying from wrong study materials or following a book of poor publication would only leave you more confused. Now as the dates for SSC CGL 2020 are declared one must start preparing in full float.
Technical aspects should be kept in mind while giving online exams.
One must know all the technical aspects of online examination as these exams are taken online. When the candidates are preparing for the examination they hardly get any chance to sit for online mock tests. These issues may make them nervous if there is any technical glitch during the exams. So they must be aware of such issues.
Practice more and more.
Due to a lack of practice options online, most of the aspirants practice only on pen and paper. These make them face some problems such as time management, extra steps while solving quantitative sums and changing from one question to another. These are some of the things that make the students face problems while attempting the online-based examination. Thus, giving more and more online practice exams is very essential.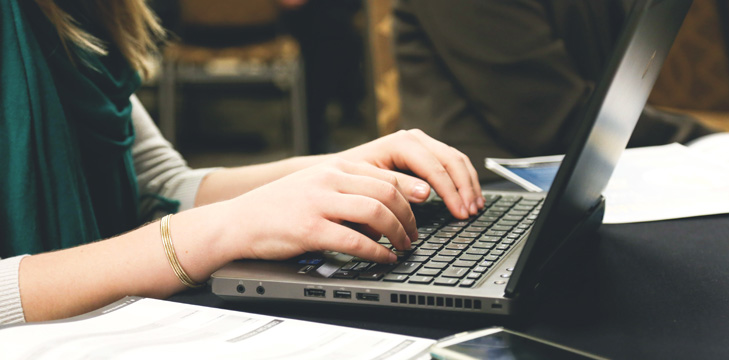 Giving attention to more than one competitive exam.
One should be very much focused while preparing for a certain exam. If one is preparing for multiple competitive exams at the same time then he might face some problems. The syllabus for all competitive exams, such as SSC and Bank exams, are not the same. If one tries to prepare for more than one exam at a time then he might get confused and end up forgetting everything in the exam hall.
The process of elimination plays an important role.
Many times guess does work. If the student does not know the right answer to a question he can use the process of elimination. In this process, one has to think of the options which definitely can't be the answer to that question. In case of easy questions, one can easily guess as the answer that seems correct is actually correct most of the time while in case of a hard question, the answer that seems right is actually wrong most of the time. As each question has 5 options, eliminating one or two by the elimination the process increases one's chance of cracking the exam. If the answer is correct one earns a whole point and if the answer is wrong one does not have much to lose as the negative marking is the only ¼. Thus, guessing is not always bad as it increases one's chance of success.
Random guesses should not be entertained as they might bring negative marking.
This point might sound contradictory to the previous one but trust me it's not! In the previous point, you were advised to guess but only when you have some idea or knowledge about the question, you know the probable answers and can differ among the options that might be the answer or that definitely won't be the answer. But if you are completely clueless about the topic and have no idea what the answer could be, it is not advisable to give an answer based on a random guess. This can make you lose hard-earned scores.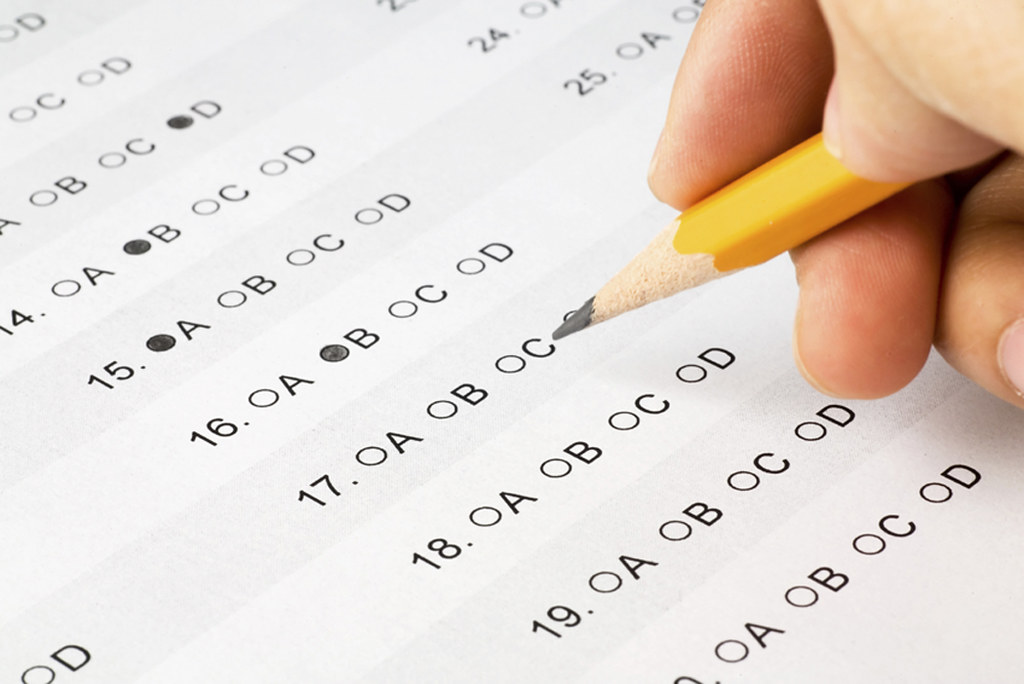 More than one study material can confuse you!
It is very important to rely on a good quality study material as low-quality study material and books of less popular publishers can be risky and give wrong knowledge or information keeping you confused and clueless. It is always better to choose your study material wisely and rely on a single source of information.