Why Need A Logo For Businesses?
This is a question that creates a lot of sense and realization. This question may come to all those people who have recently created a business and are thinking if they need a logo or not.
The logo is an important branding material that plays a vital role in every commercial and non-commercial organization.
According to their importance for businesses, some of them would like to form a unique logo before starting their business.
The logo is not just a branding material at present, it has become a trend. A trend that is followed by every single business owner of the world.
If you are here still with the dilemma of whether you should create a logo or not, here are the answers that will help you to get rid of this situation.
Importance of a logo
Many important business issues are directly related to a logo. It is not just a visual material to identify your business, it also helps the business to grow up perfectly with lots of potential customers.
Let's check some points that can be ensured by having a great logo.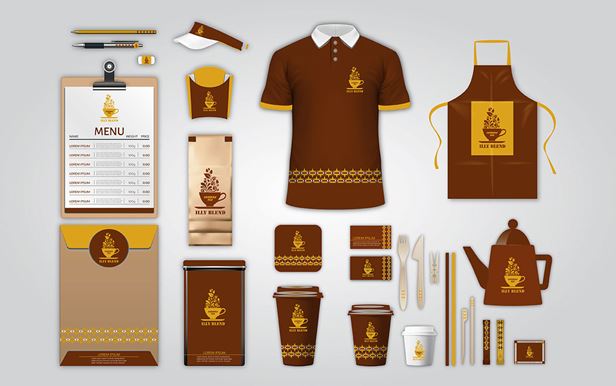 Logo increases the brand visibility
The logo you have of your business organizations, you must have to place the logo in all of your business materials such as shopping bags, products, banners, posters, and so on.
If you are a big manufacturer then you have particular product items with your brand logo that is dominating all over the world.
In this way, you are letting people know which products are made by your brand. Having a business card, websites, and t-shirts with your brand logo tell a lot of people about your brand.
This is the way you get familiar and connected with people and you have to send a message to make business with you.
It grabs attention
With a perfect brand logo, you can easily attract people to buy your products. In this competitive era, when everyone starts a business and the marketplace is full of different brands' products.
So, getting people's attention over a particular thing is too hard nowadays. People are too busy as they don't have enough time to go to the grocery store to buy something.
All they do is order what they need online even if they do this without knowing the brand name.
If you are popular enough with your brand and logo, then people will buy your products where they see the brand logo.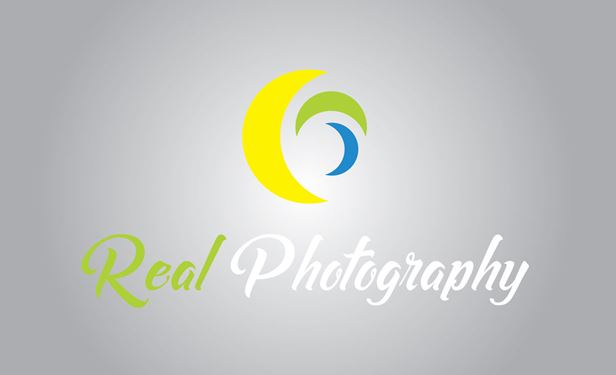 First impression
The logo includes a strong first impression on all of your product items. If all of your product items are customized with your brand logo, then people wouldn't think when buying that product.
When common people get the message of your brand through the logo, they would like to do the first contact with your shop.
A logo acts as a brand ambassador of a company. If the logo is designed well, it can tell people to know about the company.
Separates you from the competition
A logo can keep you separate from the competition. At present, every single product has been produced by two or more different manufacturers.
So, the marketplace is too competitive now and you have to take a lot of effort if you want to get a permanent place in the market.
But a decent logo will help you with this issue. Moreover, it can tell people why you are different from your competitors.
If there are so many types of similar products already established in the market, if you are good at producing the best thing, customers would remember you when they need a similar product.
Fosters brand loyalty
Brand loyalty builds upon great service and customer happiness. If you are good to service your customers and also well behaved with them, they would recognize you.
This creates brand loyalty and it helps to remain connected with your customers. But it is a matter of question how a simple logo can foster your brand loyalty?
As previously said, the logo plays a strong role in your brand. People like to engage with professional and expert services that are so old in the marketplace.
As long as you become old with your brand, your logo becomes more familiar with newer people and you may build a great fan base of your logo.
Not only that, a logo has more advantages that can be taken to anyone who has a business industry and has a decent logo.
If you are a business owner and you want to create a logo to increase your visibility among the common people. Then it is high time to do that.
Because, without a logo, a business can be run well but at the end of the day, people will look at you to see a brand recognition of your brand.