How to Enhance Your Camping Experience?
There are a few things in this whole world that are liked by almost everyone. Camping outside the hussle-bussle of the city is one of them. When people get tired of their daily busy lives, they go on a vacation or a holiday to relax their mind and body. If not a long vacation, you can take time for 2 days and go somewhere to relax your mind. Camping is perhaps the best option for this. To have a pleasant time during your camping and to relax your mind and soul, we are enlisting some important things that can enhance your camping experience. Take a look below.
Tents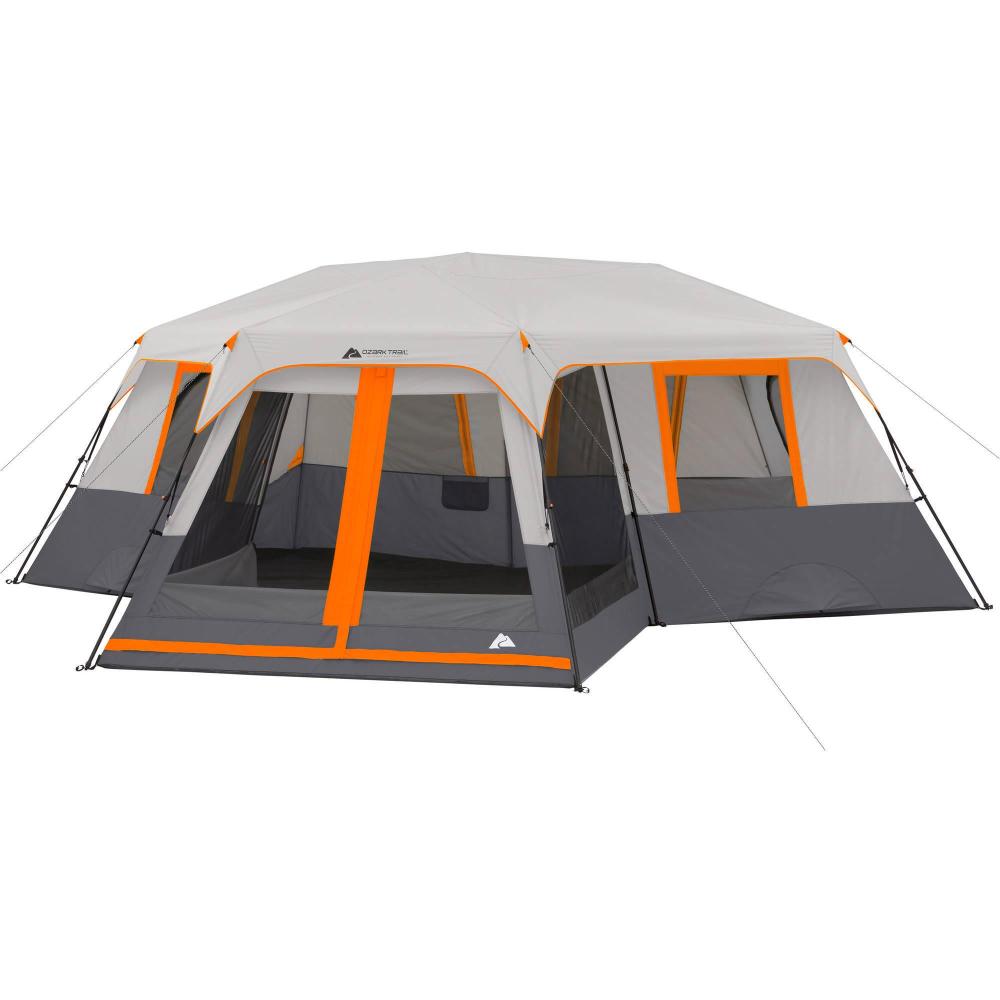 The most important thing that you will require to carry with you is a nice tent. Tents can be very simple that can be easily set up by a single person and very complex that require 4-5 people to install it. The size of the tent depends on the number of people going for camping. A 3 room tent is a perfect pick for 6-8 people. Moreover, the divisions in the tent provide you some privacy as well. Also, you should consider the weather of the area where you are planning to go. 
Sleeping Pods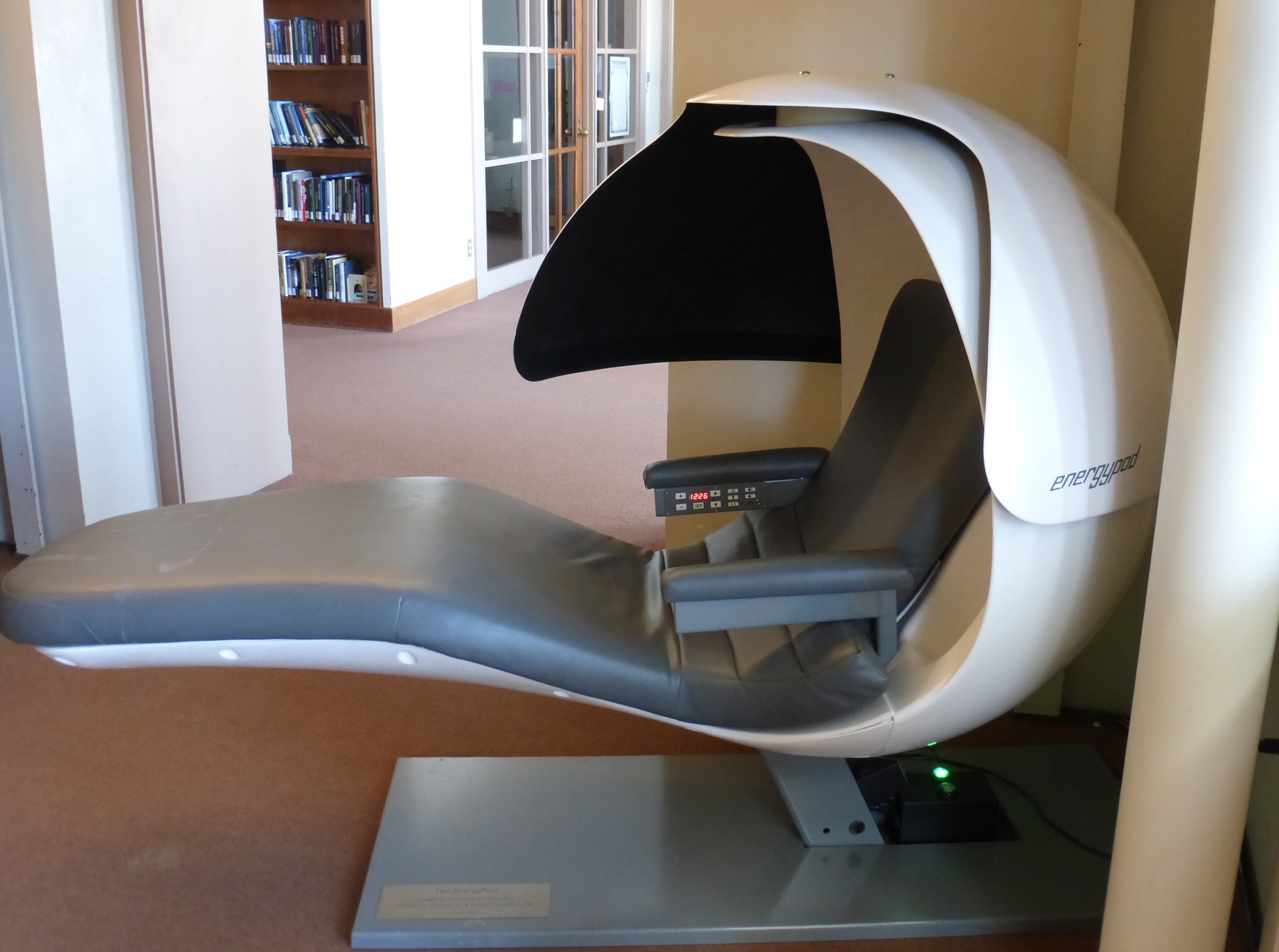 Sleeping bags or the airbags are a life-saver in the wild. When you are camping, you are closer to nature and away from all the comfort that you have at your home. We are so used to our comfortable lives at our home that we have forgotten the basic way to live. After all the fun and gazing of stars, when you go to sleep, you miss your comfortable and cozy bed at your home because of the uneven surface and hardness of the ground. You can't carry your bed for camping but the best alternative that you can do is to carry a sleeping bag along with you. A sleeping bag will provide you extra comfort and warmth, especially if you are camping in a cold or snowy location.
A Flashlight/Torch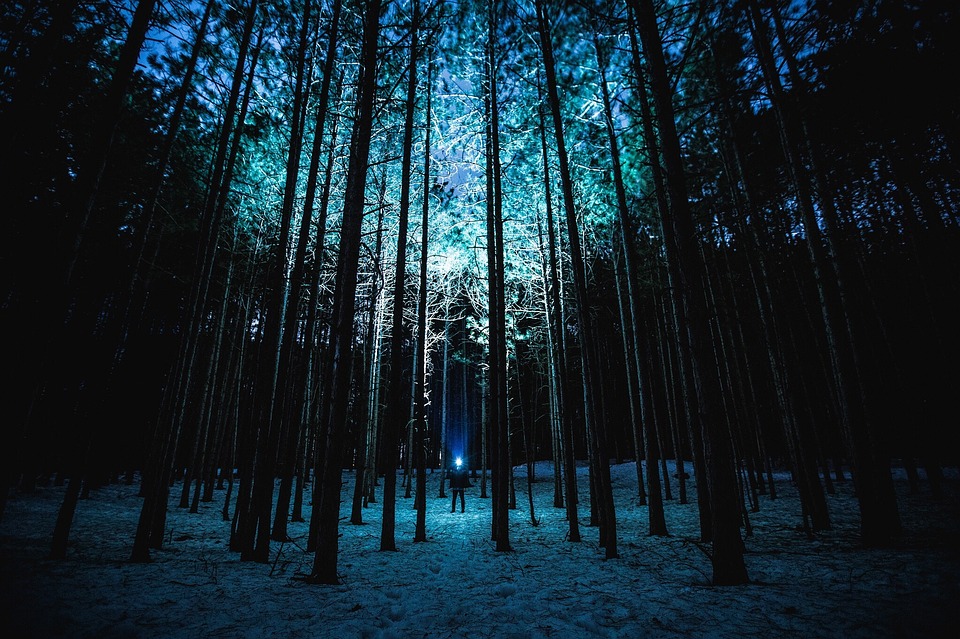 Meet some pro campers and look at their gears. You will always find a torch in their camping gear. In the dark when you are out in the wild, a torch is a blessing in disguise. You are required to do so many things after the dusk and the thing you require the most is a torch. Be it a head torch or a handheld torch, it is a very very vital thing of your camping bag, but the head torch has an edge over the latter as your hands will be free to do other chores. So, in a nutshell, a flashlight is something that you can't afford to lose at your home. Also, keep your torch closer to yourself and within your reach.
A Tool-kit
One of the most underrated things that you can take with you on camping is a tool kit. Tool-kit is something that you will require only in emergencies and it can be very helpful in saving your day in all sorts of emergencies. Your tool-kit must include a swiss knife, a screw-driver and other major tools. When you are out in the wild or away from the city-life, you don't know what unexpected adventures are waiting for you. So, carrying a tool kit is always handy for these adventures. The best part of tool-kit is that it doesn't kill much space. 
First-Aid Box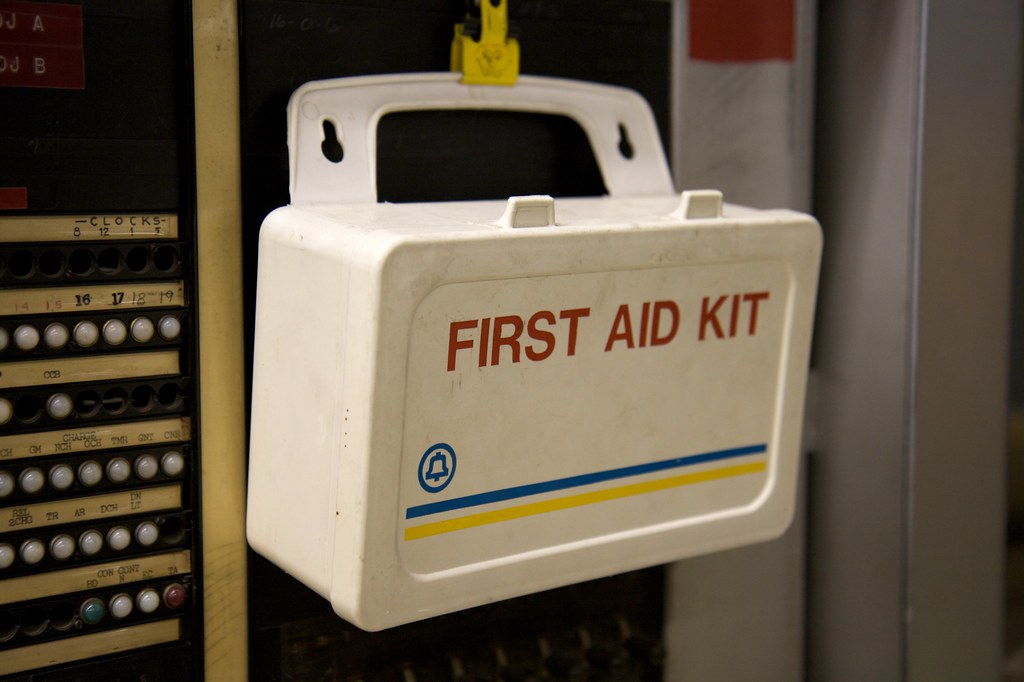 Another very significant thing that most of the campers forget to carry is a first-aid box. We are potentially vulnerable to get some injury or there are chances that we hurt ourselves during the trekk or while camping. The best thing is to always carry a first-aid box when you pack your bags for your next camp. Your first-aid box must include a pain killer tablet, pain removal spray, an ointment and bandage, cotton and band-aid. Also, you must keep the first-aid box within your reach. So, don't forget it next time.
Concluding
Before finishing it up, we would like to mention some other things that are also very important for a better camping experience. You can add things in your check-list like a matchbox, toilet paper, some extra stakes for your tent, a nice pair of shoes and a trash box. While you spend some quality time during the camp, you must not forget some basic etiquettes like not making the place untidy and disrespecting nature. So, carrying a trash can is always good to have. 
So, that was the list. We hope that you liked it and have made your check-list for the same.