Leh Ladakh Bike Tour- Manali to Leh
Ladakh- when we hear this name a broad view of the picture appears in our mind with snow-clad peaks and monasteries. Yes, this is the charm of this location. Ladakh is a union territory and its center point in terms of administration and facilities is -" Leh".
In terms of tourism, Ladakh is the hottest tourist destination for peace-loving or adventure-loving tourists. This place is also called God's own land because of picturesque locations, high peaks, valleys, and rivers. It is seated at the elevation of 18,875 ft from the sea level. The major part of the population is followers of Buddhism. All the religious places have the influence of Tibetan Buddhism which you can see by the decorations and paintings by visiting those places.  Most of the populated areas are remote in terms but have a huge footfall of tourists.  Even those areas are the favorite tourist spots.
Ladakh is a bikers paradise. It is the dream of every bike enthusiast to ride on the beautiful and adventurous crisscross roads of Ladakh and the most exciting point is that all these roads pass-through picturesque valleys. The Ladakh bike trip can also be defined as an adrenaline rush trip. The adventure remains on the peak when we do a bike ride on these roads.
There are two ways to reach Ladakh: one is from Srinagar and another one is Manali. Manali is also a favorite tourist destination full of lush green forest and beautiful river banks. As the ride starts from Manali to Leh it becomes a lifelong memorable journey. During the route, you will pass through Rohtang Pass, Jispa, Valley, Sarchu and then after reaching Leh another level of adventure will be ready for you.
Itinerary
Day 1: Arrival At Manali
Reach Manali at Morning through the night long drive from Delhi. Check-In  at Hotel
Day 2: Sightseeing of Manali
After having a delicious breakfast, start your second day by sightseeing in Manali. The main attractions of Manali are Van Vihar, Central Market, Vyas River Front, Hadimba Temple, Solang Valley & many more. After a day-long sightseeing rest for a while, have dinner and enjoy the nightlife of Manali Market.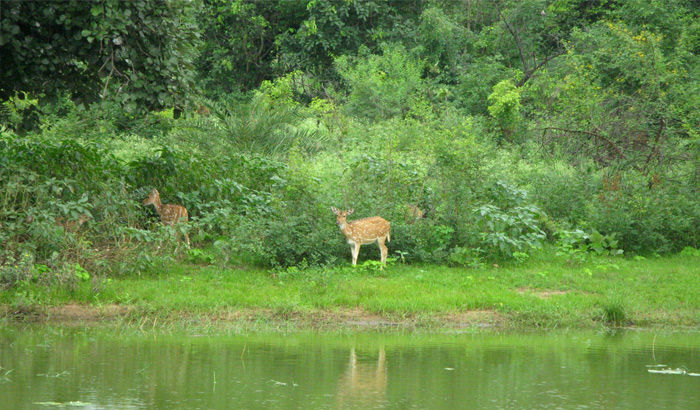 Day 3: Manali to Jispa Ride
Wake -up early pack your bags for the most adventurous day of your life when you will start your bike in the Himalayas. During the journey you will get the chance to ride at one of the highest Motorable pass- "The Rohtang Pass". Other places are Gulaba, Marhi, Khoksar, Lahaul Valley that you will pass through to reach Jispa. Till evening you will reach Jispa. In the night enjoy your dinner under with the best experience of stargazing. Get known to your riding mates.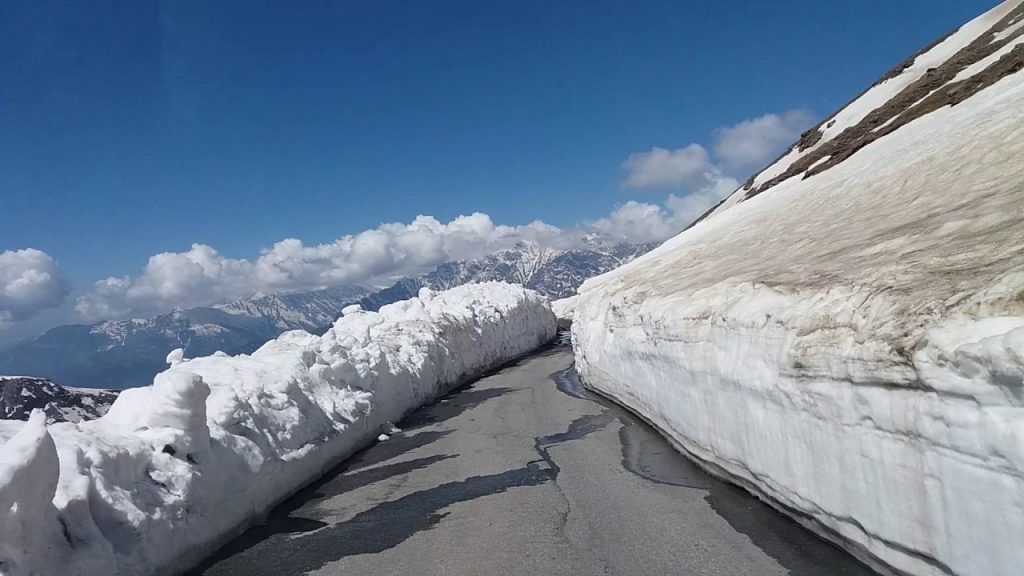 Day 4: Jispa to Sarchu Ride
Wake up with the early golden rays of the Sun, have coffee or tea with breakfast and enjoy the magnificent views of Jispa. After this start your ride towards Sarchu. During this ride enjoy the most picturesque views as Darcha, Baralacha La, Zing Zing Bar. Also, you can quench your thirst for photography. Reach Sarchu and take a night-long rest.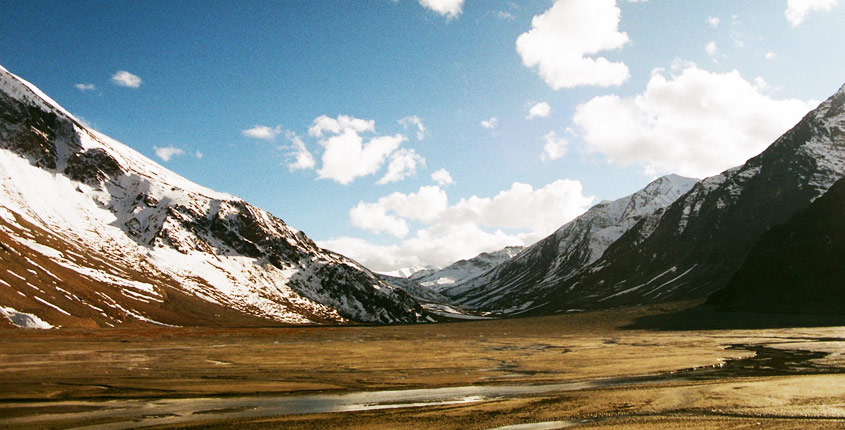 Day 5: Sarchu to Leh Ride
After taking breakfast, I headed towards Leh. This journey will also be with many natural surprises. Today you will pass through Nakee La, Lachung La, Gata Loops. Till evening you will reach the most famous place among travelers that is Leh. Check-in at the accommodation and after having dinner take a good sleep.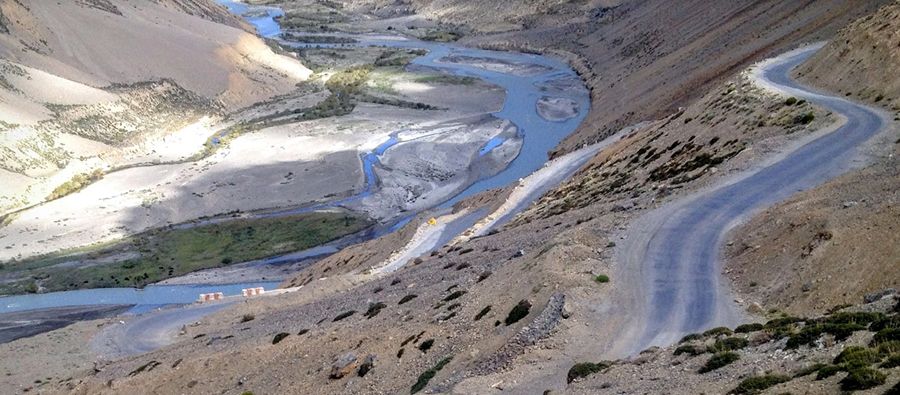 Day 6: Trip to Sham Valley
Get breakfast and start your ride to the beautiful Sham Valley. Today you will be amazed by seeing Gurudwara Pathar Sahib, Zanskar & many tourist spots. The main attraction will be Magnetic Hill,  where vehicles start rolling without start due to geomagnetic effects. This is one of the natural wonders of the Earth. Then head back to Leh for dinner and rest.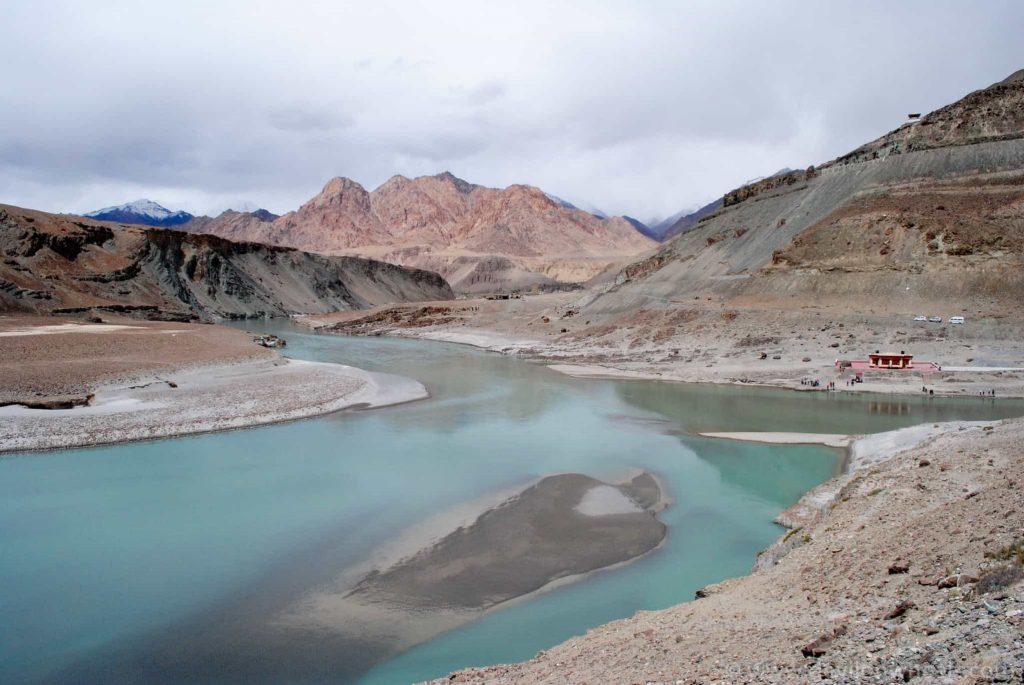 Day 7: Ride to Nubra Valley
Start your ride early in the morning to Nubra Valley. The most beautiful valley of the Ladakh region. To reach Nubra you will pass through the highest motorable pass in the world that is Khardung La. It is the most famous pass among adventure driving lovers. After reaching Nubra Valley enjoy the camel ride at white Himalayan desert, Hunder and seek blessings of Lord Buddha at Diskit Monastery. Enjoy your dinner and night stay at Camps.
Day 8: Visiting Pangong
On the day eight ride towards Pangong Tso lake which is distributed among India and China. Also, it is more famous after the 3- Idiot movie. In the crystal clear water of the lake enjoy the view and glimpse of Himalayan peaks. Enjoy a memorable night stay at the campsite.
Day 9: Pangong to Tso Kar
Wake-up early in the morning to enjoy the reflection of sunrise, have breakfast and start your ride towards Tso Kar. After reaching Tso Kar explore the place and market.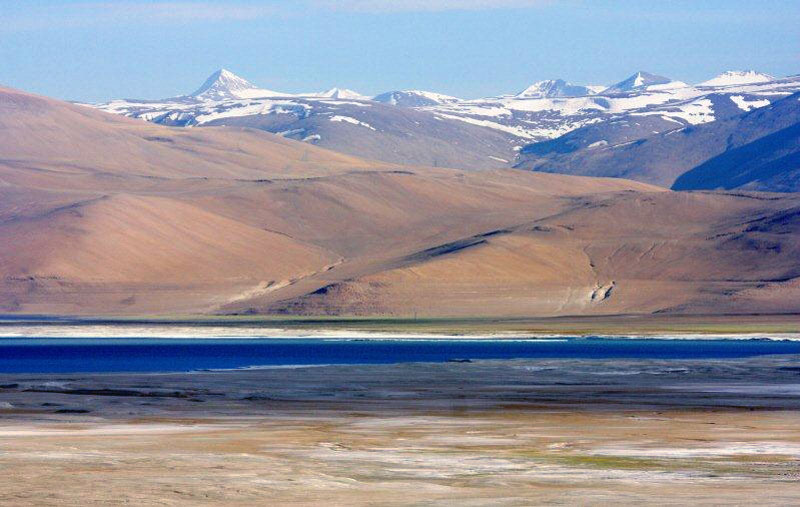 Day 10: Tso Kar to Jispa
Ride towards Jispa after having delicious breakfast by the local cook.  Ride along with breathtaking views of Nakeela River, Gata Loops and Lachung La. After reaching JIspa explore it and have a night rest in your camp. 
Day 11: Return to Manali
Head back to Manali to end your bike ride. Till evening you will reach Manali. Have some rest and explore the market if time allows. Then start your journey towards Delhi from the evening.
Day 12: Arrival At Delhi
In the morning you will reach Delhi for your ongoing journey with memorable moments you have spent during the ride.
So this is all about Manali to Leh bike ride.