Kedarkantha Peak- An Abode to Lord Shiva
India is a beautiful country with lots of incredible states. One such state is Uttarakhand. Famous for its Hindu pilgrimage and bewitching beauty of the place, the state of Uttarakhand has scenic landscapes, quaint villages, enchanting rivers, small water streams and popular conservation park-like Jim Corbett Tiger National Park and Asan wetland Conservation Reserve and sites like the valley of flowers and Kedarkantha trek. You should definitely visit this amazing valley of beauty and peace.
The state is known as the abode of Gods. thousands of pilgrimages pay a visit here every single year. Popular for its serenity and spirituality, Uttarakhand has famous pilgrimage spots like Kedarnath and high mountains like Nanda Devi. Yes, the second tallest mountain in India, Nanda Devi is which stands at an altitude of 25,643 feet is in Uttarakhand.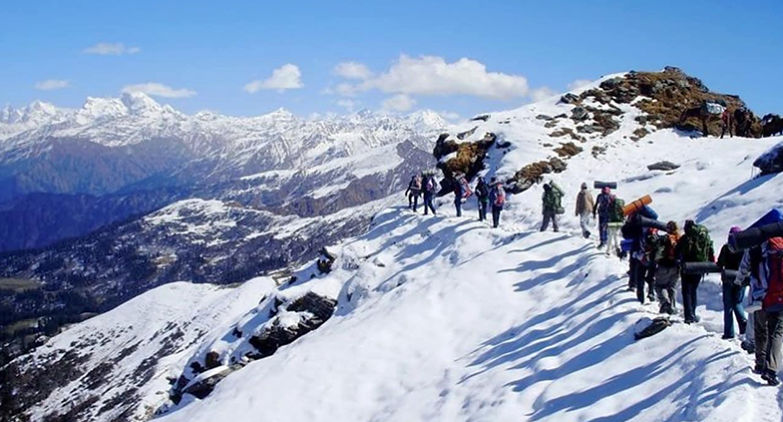 All kinds of adventure activities like trekking, hiking, mountain biking, paragliding, bungee jumping, river rafting, camping, body surfing and cliff jumping are conducted here. Among all these adventure sports, trekking is the most preferred one. The state has hundreds of trekking spots. Some famous ones are- Goechala Trek, Nag Tibba trek, Kedarkantha trek, The valley of flowers, Chopta Valley, Chopta- Chandra Shila trek, etc.
Kedarkantha Trek is one of the most traveled paths when it comes to trekking. It is a popular winter trek in Uttrakhand. The trek offers majestic views of Himalayan peaks and serene landscapes. The summit of this trek is at height of 12,500 from the sea level. Kedarkantha trek is both adventurous and beautiful. The trek takes the trekkers to lovely mountains, enchanting view of villages and farmlands, dramatic landscape and postcards like views, small water streams, wonderful glaciers, and tranquil atmosphere. The trekkers also get a chance to experience the life of local people and make some good memories.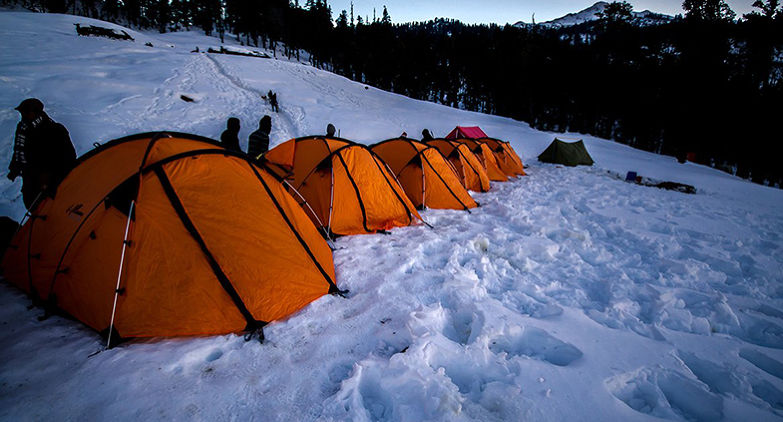 The view from the top of the Kedarkantha peak is exhilarating. The starting point of the trek is from a small village named Sankri.  While doing this trek, you will be crossing amazing campsites like Juda ka Talab, Kedar Kantha base camp and then finally reaching Kedar Kantha peak. The views from the top will mesmerize you and give a sense of relaxation, embrace the beauty of the mountains. From the summit, you will get a chance to spot other peaks like Draupadi ka Danda, Kalang, Bura range, Rupin, and others.
Kedarkantha is a winter trek. The best time to visit the Kedarkantha trek is considered from December to April. This 23 km long trek takes the total duration of the trek is 5 days. The peak of Kedarkantha has dedicated to Hindu Lord Shiva.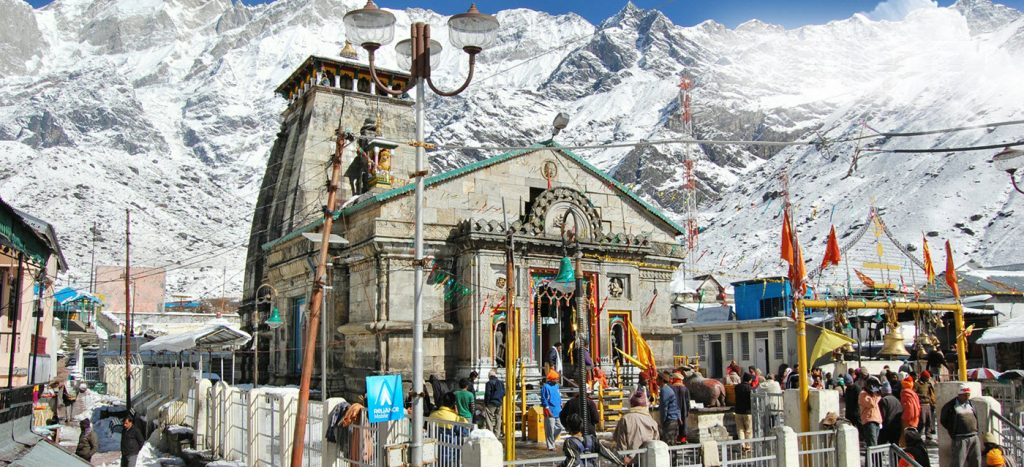 The trail to Kedarkantha will take you to the beautiful village of Sankri ( a perfect campsite), open green grasslands, snow-clad mountain peaks, snow leafed Oak, alpine and Rohendendron trees.
Kedarkantha Trek is a perfect trek for bird watchers, nature lovers, mountain admirers, and photographers. You can spot Himalayan bird-like Monal here. The place totally looks like a dreamland with snow all around. The beauty of this place is impeccable.
The special thing about this trek is that you can spot other peaks like Swargarohini, Black peak, and Bandarpoonch. The total distance of the trek is 23 km and it can be covered in 5 to 7 days (depend on your walking speed. If you can walk for 10 km in a day in the mountains, this trek can be done at a maximum of 2 days as well). Trekking to Kedarkantha is such an amazing experience. Apart from the trekking, camping is in the middle of the snow-capped mountains and snow all over; is a once-in-lifetime opportunity.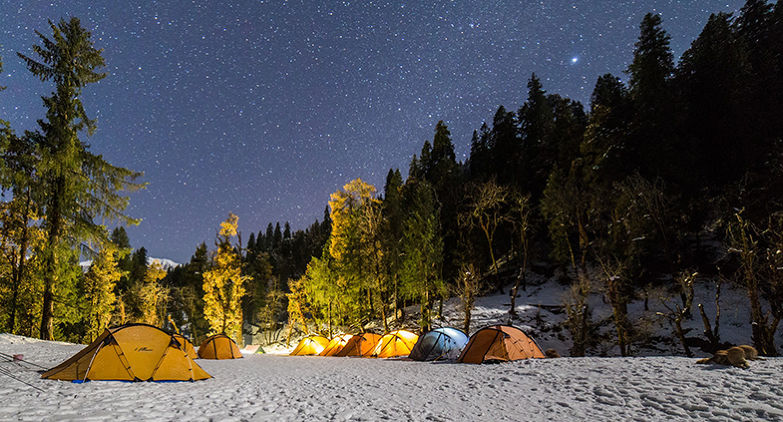 If you enjoy camping, your first camping site should be Juda ka Talab. It is a lovely lake with reflections of snow-laden mountains and surrounded by lush green forest. Your second camping site should be Hargaon. This small village gives an amazing view of mountain ranges. Kedarkantha base camp should be your next campsite. From this point, the Kedarkantha peak is at a distance of 7km and it will take 5-7 hours to reach. Once you reach the summit, you will witness the beauty of the place. Other famous peaks like Nanda Gunta, Swargarohini, Kalang peak, Bandarpunch mountains, Yamunotri range, Jaonti, Gangotri, Draupadi ka Danda, Rupin Valley, Jorkanden and Har ki Dun valley can also be spotted from Kedarkantha Peak.